STEEL DOORS, WINDOWS GRILLES & GATES
Security Door Grilles, Window Grilles, Security Gates, Storage Cages
In addition to Vortex Locksmiths complete locksmith service, is a unique fully equipped Security Engineering and Fabrications Department.
We custom manufacture security door grilles, security window grilles, security gates and secure storage cages to suit your specific security requirements. From residential grilles and gates to commercial and industrial grilles, gates and storage cages.
We can manufacture a security grille, gate or storage cage to match the style of your house or commercial premises. Available in a range of finishes including, galvanized finish, powder coat finish or two pack polyurethane finish, available in a range of colours (view colour charts on the right).
Interpon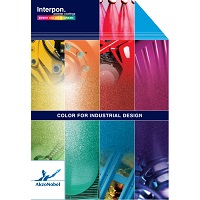 Interpon D1000